TICKETS FOR ACTIVITIES & THINGS TO DO ANDALUSIA
BUY YOUR TICKETS FOR ACTIVITIES, THINGS TO DO IN ANDALUSIA
Tickets for activities and things to do in Andalusia. In Andalusia region are many leisure activities and theme parks, things to do which will complement your sun and beach holidays. Malaga is the capital and is a buzzing city with more history, culture and great food than many cities put together.
Find out the top things to do on your first visit. Well, we are going to give you a list for fun activities, excursions, parks, daytrips, outdoor activities, cultural activities, water parks and some inland adventure activities you can enjoy whilst you are here. Check the following links to find out what else is nearby to explore.
Visit them with your family.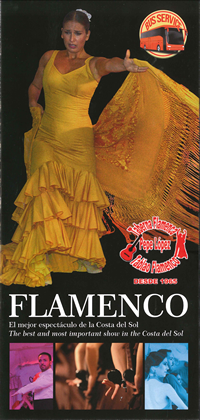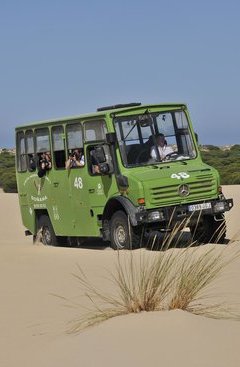 TOP 7 LEISURE ACTIVITIES - GET YOUR TICKET HERE